This is the place for awards. Mostly awards I've won, since I havn't made any for anyone else...heh...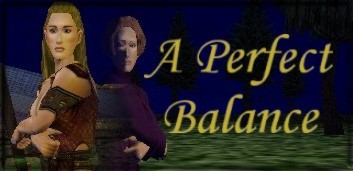 Ok so you're not a perfect angel. But you're not totally off the deep end either. You're site has a little bit of good and little bit of bad in it. But it's still a cool site. Just don't get too close to me, and I won't make any sudden movements. Great Work by the way.
---
MM gave me this award! It shows my site isn't totally innocent and it's not totally evil either...but then agian...MM did design all the graphics for this site...she did the layouts too...hmmm...